DECLARATION FOR DEFAULT OR UNCONTESTED DISSOLUTION OR LEGAL SEPARATION (FAMILY CODE 2336) FILED what does th8is means?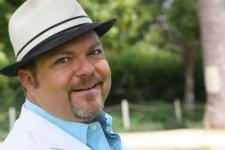 This is a form that is sent to the court telling them that an actual trial is not necessary. The parties are either in agreement and submitting a judgment - that's the "uncontested" part, or one party is not appearing in the case - that's the "default" part.

It's basically a procedural filing.