Does property in Florida held jointly by husband and wife pass to the survivor when one dies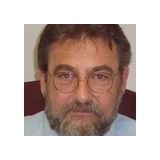 Yes, and that property is not part of a decedent's estate. Only those things owned by a deceased spouse which were not owned with the survivor as joint tenants needs to be probated. In other words, the home, the bank account, and the car are the main assets which usually pass to the survivor automatically.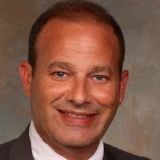 Typically jointly held property by a Husband and Wife is considered TBE or Tenants by the entireties. As such the property automatically passes to the spouse when one dies without the need for a deed change or probate. If you sell the property a death certificate will be needed.