Can your employer withhold your payed vacations until they want you to use it?
More details:
There are a lots of wrong practices here,just need a job?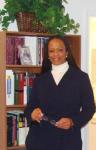 Yes, your employer has discretion regarding when you can use your vacation time, unless you are a member of a union and the union contract provides otherwise.