Florida divorce couple have worked together in service based business that has no assets or equity. Will alimony be
More details:
Awarded? The business income has dropped since wife is no longer working.Husband is not able to run two households with the drop of income. Wife is living in the marital home and it is paid for.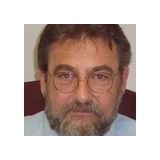 Alimony depends upon a number of factors like the length of the marriage and the need and ability in a particular case. Without the facts, we cannot advise.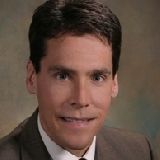 If there is no income to pay alimony it will not be awarded. Contact my office for free consultation 727-446-7659.