My husband is back owed in child support in IL & we live is FL. How would it work if we try to get joint custody?
More details:
Fl has picked up the child support case and we have been trying to pay what we can. They're about to take his license. Now would this affect if we tried to get joint custody? We barely get to see his son unless we drive up there. They were never wed and there's not a custody arrangement just primary living and child support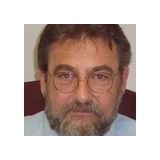 He needs to consult with an attorney in Illinois about his possiblities of getting custody.