I have a court ordered child support payment. Recently I lost my income due to a disability, which the SSA has approved
More details:
SS also tells me custodial mother is eligible for a benefit 2X my support pmt. Shouldn't the benefit paid on my behalf reduce/replace the child support, especially when my benefit is poverty level?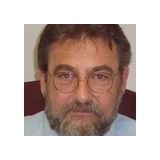 Yes, in my opinion, the amount received by her as a result of your disability should reduce the amount you might have to pay. But you probably need to file a petition for modification, or get her to agree to a modification.