I have a court ordered child support/time sharing case I have not recieved any payments I want to go back to court help!
More details:
Childs father picks up child with out my knowledge does not contact me about childs were abouts and my life is being threathing by fathers family/friend. I need help please. I never been in this situstion before ever. I want the best for my children. Thank you.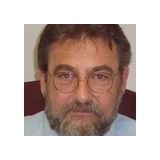 You need to hire an attorney, asking questions like this on the internet without all the facts will probably not get you much. You can call for a free consultation.