If someone has a vacate motion, how long does it take to get a response from the courts?
More details:
A friend of mine has put in his vacate sentence motion back in November of 2012 and I was wondering how long it takes to go in front of the judge to have the case reexamined and determined whether or not it will be overturned or he has to remain in prison.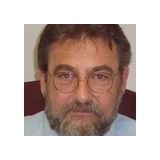 One usually sets a hearing upon filing a motion. This is just one reason you need to have an attorney. Nothing will be done unless you have an aggressive attorney fighting for you.