If I do not owe the HOA do I have to include them on my chapter 7 bankruptcy?

It is necessary to include all of your expenses, and the HOA fees are part of that.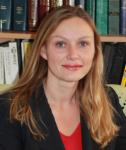 You would not list them as a debt on schedules D or F unless there is a past due amount owing to them. But you should list the expense on Schedule J.