Where can I go for help?
More details:
I have a two year old son. My wife and I are separated. I care for him in my house 4 days a week. I also give my wife money depending on how many days I keep him. She is threating to leave to go to Wisconsin with my son. I don't have the money to go to a lawyer. what can I do?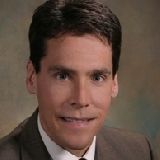 She cannot leave without your written consent or a court order. Contact my office for free consultation 727-446-7659.