I bought a used car in MD and within 24 hours it is making noise can I return it and get some money back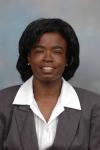 Did you get a warranty on the car?

Did you get it checked out by a mechanic of your choosing before you purchased it?

If so, this would have been caught.

Unless, you claim fraud or have a warranty, you buy as is.