Ex wife opened a line of credit in my name when we were seperated and refuses to pay. We are now divorced. What can i do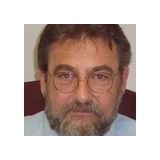 Was this mentioned in the divorce agreement or the final judgment? If not, you may have to pay the amount and then sue her.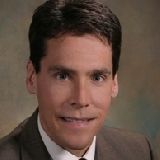 This would be fraud, she is responsible for 100% of this so you can enforce this against her by getting a judgment against her. Contact my office for free consultation 727-446-7659.