If my ex girlfriend moved to another state and I file for visitation/child support, can the court order her back?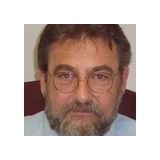 Not always. You must do this within a limited amount of time. If you wait for more than six months, the new state becomes the home state of the child. Get to an attorney in your area quickly.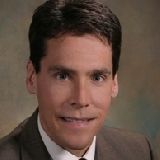 If not married to her then generally she has the right to move. You need to file your papers with the court asap. Contact my office for free consultation 727-446-7659.