I have roommate that refuses to pay her portion of the light bill, but only my name is on the light bill. Can I sue her?
More details:
My lease states: If selected we agree to furnish water, sewer, trash, cable for the apt but you and the other residents must separately pay and provide required deposits for all other utilities city services, city fees gas, electricity and telephone service. Is it possible for me to sue her?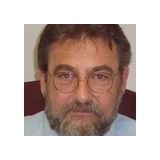 It will cost you about $340 to sue in small claims court. Isn't that cost prohibitive?