I live in Tallahassee, Fl. But my deceased sister lived and passed in Jacksonville, Florida without a will and...
More details:
2 minor children. I need guardianship of them and executor of estate. Do I get an attorney in Tallahassee or Jacksonville?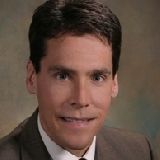 File the case where the children currently reside.