My ex husband just filed his taxes cause IRS sent him a letter will I get his taxes cause he owes child support?
More details:
He thinks he is getting the money he is really behind on child support.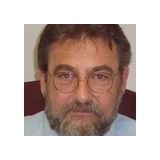 You might get something, if the right things are in place.