If I move from FL to TN what do I have to do to transfer state ordered child support?

What makes you think that you have to transfer it? It is still ordered and should be paid. You can contact the child support enforcement people if you want. Do you have court permission to move, or the other parent's written consent? You might need this.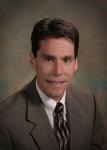 You have to open a case here under the Uniform Interstate Family Support Act.