How old do you have to be to decide which parent you want to live with?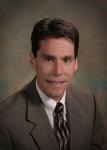 The court does not let children decide on their own. There are many other legal factors.

There is no set age, and the court uses many other factors, not just the desire of the child.