I had custody of my granddaughter in FL for 3 yrs, the mother never paid a dime. Can I get any back support now?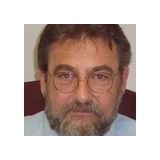 We need to know all the facts and see the court orders related to this. YOu may be able to file a motion for contempt.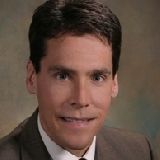 Need to review your paperwork, but most likely not.