I gave my stepson some of my deceased husbands fire arms. I have all the documentation. I want them back. What do I do?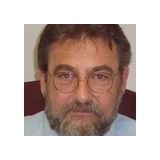 What you should do is tell the stepson you want them back. If that fails there is little that you can do.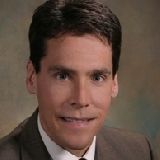 Not much you can do, sounds like a gift unless you have evidence of a loan.