I'm pregnant for first time! I smoke pot will they take my child at birth? I live in GA!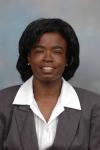 Not necessarily?

Why do you think they are going to take your child away?

If child protective services threatened to take your child away, hire a lawyer immediately. If you cannot afford one, contact your county's bar association to see if you obtain a pro bono lawyer.