Do my husband have to help pay the bills until the divorce is final? If so what do I have to do to get him to pay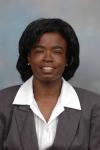 You need a lawyer to represent you in the matter. Do an internet search of experienced lawyers who practice in or near your county.

If you cannot find an attorney (paid or pro bono), you will have to file a petition for temporary spousal support, child support, and/or for payment of joint debt.