Can I add lost wages to my personal injury law suit ?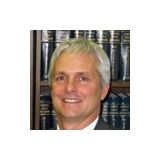 Referring only to New Mexico, you can recover lost wages. In fact, in cases of serious injury with permanent injuries and disability or wrongful death cases, the lost wage claims may represent a significant portion of the recovery.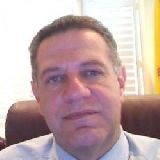 YES. New Mexico law specifically permits a damage claim for lost earnings and future earnings in a personal injury suit sucha as a car or truck accident. Remember, the lost earnings and future earnings must result from the injuries you received in the accident. If a physician tells you to stay off work from the injuries make sure that he gives you something in writing. You can give this documentation to your employer but also keep a copy for yourself. Also, keep track of time that you might take off work for doctor's appointments, etc. You are paid by the insurance company for any time you actually don't get paid but also for any sick time, vacation pay or annual pay that you use to pay you while you are out. The vacation, annual and sick pay are banked, so when you use them they cannot be replaced.