A family member was hit in the face with a whisky bottle. What kind of lawyer should member retain?
More details:
Many teeth are chipped and one was knocked out along with many cuts and major bruising. Is this grounds for a felony charge?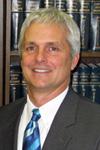 You should be talking with personal injury lawyers if you are seeking to recover damages (i.e. money) for your family member's injuries. If you are looking to file criminal charges, then you would file the a police report.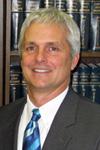 Yes, this incident would likely be charged as a felony, at least in Albuquerque. This could and would likely be charged as assault with a deadly weapon. It would probably also be charged as assault and/or battery with great bodily harm. There might be other charges as well depending on the circumstances.