Husband died. Our Marital residence as in his name only. I was appointed Admin of Estate. Want to get deed into my name.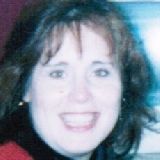 You do not indicate what other assets there are or whether there are other intestate heirs (I assume there is no will as you state that you are the administratratrix). If there is no will, then any assets will pass via state intestacy law to you as the surviving spouse and any biological or adopted children. You also do not indicate what debts there are. Your duties will be pay to the just debts of the estate and to distribute what is left to the intestate heirs.

If you have not done so already, then consult with a probate attorney because you just cannot deed the house to yourself if there are other heirs.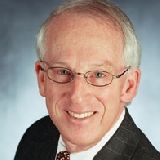 I agree with the answer given by Attorney Hunter. However, if you have children, who would be the other heirs, they may well be willing to renounce their interest in the marital home. You could then execute a deed to yourself and have them execute what is called a "quit-claim" deed. This could only be done if any taxes are paid. You need the help of an estates attorney.

Mark Scoblionko, Allentown,PA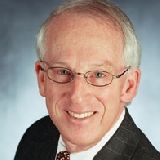 I agree with the answer given by Attorney Hunter. However, if you have children, who would be the other heirs, they may well be willing to renounce their interest in the marital home. You could then execute a deed to yourself and have them execute what is called a "quit-claim" deed. This could only be done if any taxes are paid. You need the help of an estates attorney.

Mark Scoblionko, Allentown,PA