Do both parties have agree to go to medation?
More details:
Exwife has went court to many times. Judge order medation. if she cant come up with her money how do we get things resolved?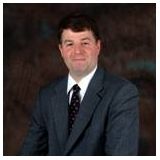 If the Judge orders it behooves you to go. It it usually always a good idea to do a mediation. Arbitration is actually a different thing. Sometimes there is "mandatory arbitration" in Illinois cases which have a certain $ amount claimed.