Can i get a lawyer to file SSD for me?
More details:
What lawyers will open a Social Security case for me?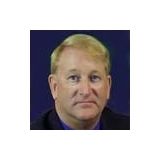 Yes. Many attorneys will do the initial filing for you as well as handle the entire process throughout. As a general rule they will do this with no cost to you until you win.