What is court solution to corporate defrauding of stockholders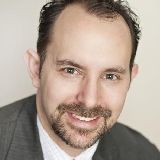 It depends on what the company did, and to some extent whether they are a publicly traded company.

You should contact an attorney that specialized in securities law matters and discuss what you believe the basis of your claim is.

You may have civil remedies available to you, or in extreme circumstances, there may be grounds for you to seek criminal charges.

Best of luck.