What can I file to re-open a Foreclosure Action erroneously dismissed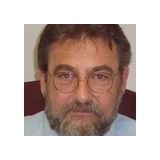 More facts are needed to answer this. Why would you want to reopen a case which was probably dismissed in your favor?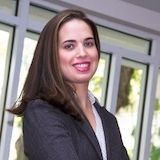 More facts are needed to properly answer this question. What do you mean by the case was erroneously dismissed? If it was dismissed by the plaintiff or the court, that would be in your favor as the defendant. I'm not sure why you would want to re-open it.