If my spouse cheated, would that affect child support and/or alimony?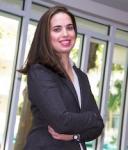 It will not affect child support. It may affect alimony if he was wasting marital assets. Florida is a no fault state, so whether a spouse cheated or not doesn't really matter. I suggest you contact a family law attorney regarding the particulars of your case. Many attorneys, including myself, offer free initial consultations.

Natalie Guerra-Valdes

(954)764-7878

nvaldes@valdeslawfirmpa.com

www.valdeslawfirmpa.com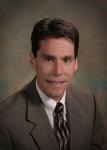 There is no effect on child support. It will only affect alimony if there was some type of finacial waste. Alimony is based primarily upon need and ability to pay and length of the marriage.