Can a petition for dissolution of marriage be amended after the respondent has been served?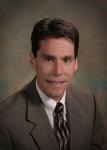 Yes, if there is no response yet then you can just file it, if the other side has responded then you need leave to amend.
If they already responded you can get an order from the court giving you the right to amend. Court are normally liberal with giving permission.