My 11yr son mother wants to change his name to her married last name. Do I have a right to say no? We were never married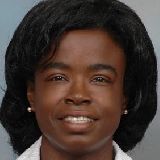 Have you legitimated your son? If not, and you want to oppose the name change, now is the time to file a petition for legitimation and file the objection.

If you have already legitimated your son, file the objection.

You may want to schedule a meeting with an attorney to discuss your options in full, including legitimation, the name change, and formal visitation.