Whats is Texas; Burglary in the 2nd degree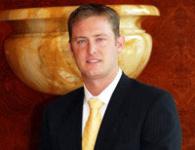 Burglary of a habitation or building in Texas (unenhanced) is a 2nd Degree Felony in Texas. The range of punishment is 2-20 years and/or a fine of up to $10,000 if convicted.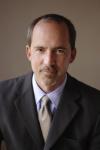 Mr. White is correct, I would only add that probation is also possible if you qualify and they are willing to accept you. Maximum probation term is 10 years. Things that would prevent probation are things like prior trips to the penitentiary, or a poor history with prior probations (like probation revocation). You should definitely consult an attorney with a serious offense like Burglary.