When Filing Chapter 13.. My income as one earner is below state median but expenses deductions (IRS standards) negative?
More details:
Can I use my actual deductions?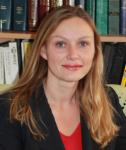 This suggests that perhaps chapter 13 may not be feasible. Please consult an attorney about your potential case and the goals you hope to achieve. Our expertise can be extremely valuable.