Can a lawyer witness a clients signuate on a will , trust or a Power of Attorney. since he is getting paid to writed it.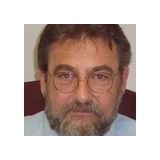 Yes a lawyer can be a witness to the documents that he or she drafts for a client.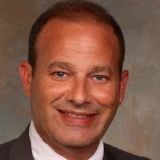 Yes most of the time in Florida it is common for a lawyer to witness or notarize a will that is prepared by his office.

An exception might be if the lawyer is also named as a beneficiary in the will which is frowned upon by the Florida bar. To be named in a will that you prepare, you must give the client advise the client in writing to seek independent legal counsel over the issue. (there is an exception to the exception and that is when it is for a close family member but a lawyer should still not witness when they are a beneficiary.

If the will was prepared in another state, you would have to check with that states laws.