Filed ch.7 in 2011 & want to add a debt i got in 2012. i lost my job due to injury can i add this to my ch.7?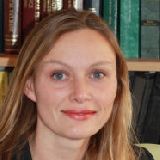 No, you may not add post-petition incurred debts to your previously filed bankruptcy.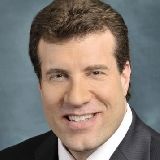 No, you cannot add a post-petition debt. Thus, you are on the hook for the debt that you received after your filing in 2001.