My husband of 29/yrs wants to adopt my disabled son, his father has not supported him over 30/yrs What needs to be done?
More details:
My son's father has not seen or supported him. We live in Florida and I am not sure what state his father resides. What will we need to do to start the adoption procedure? I do have POA for my son. Your answer would be appreciated.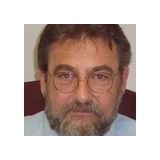 You need to get to an attorney to find out what can be done. It may be the adoption of an adult, which will be much easier, because the biological father's consent will not be required.