My kids were takin by dhs and were adopted can I keep this baby that I'm about to have???
More details:
The case pertaining to my childern is closed.... I just want to know if they are going to try and take this baby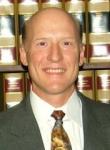 Possibly, If the same situation is present that caused you to loose your children the first time.