I have utilized Legal Services and a Legal Clinic in responding to a Dissolution of Marriage petition that my husband
More details:
Served on me 3/11/13. I had to respond to the petition NLT 4/1/13.Upon receiving info that I was not aware of, I based my answers to the petition without the full knowledge of certain issues. I have a DV injunction against him which was granted until 1/15/14. I do not want to go into a hearing with him pro se. I am very afraid of him. I have multiple disabilities and need further legal advice. I receive a Federal Government Disability Annuity monthly. It is not enough to cover the expenses of attaining a lawyer. What are my options?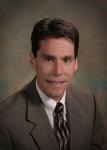 I can arrange a payment plan. Contact my office for free consultation 727-446-7659.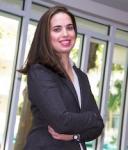 You can try to find a pro bono lawyer through your local bar association. Otherwise, you can try to find a lawyer that can offer a payment plan that is affordable for you.