My ex husband says he is going to change the amount of my child support for May because he bought our sons some things a
More details:
And says that I have to pay for them so he's just gonna short my check! Isn't that contempt of court?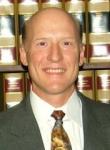 Yes. That is not a good idea. Your x-spouse could be found to be guilty of direct or indirect contempt of court.