Will Indeed an attorney in the future.
More details:
I recently remarried only to find out my husband never took his ex wife off any benificery holdings like vehicle, house, 401 etc. Where would I stand if so,something happened too him.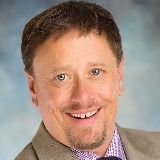 Just because you are married, your husband is under no legal duty at this time to remove his ex wife as beneficiary on these types of property items. He may even be required to leave her on under court orders in his prior divorce case. Keep in mind that unless he titles any of this property in your name, you are only entitled to share in any increase in value during the marriage, not the value that existed prior to then.