I moved to fl 10/6/12. Husband lives in Alabama. Separated 4 yrs and want to get divorce - sent him letter about desire for divorce...
More details:
...before I left. Never got a response. It was a bad marraige,we have no children or property involved. I am age 60 with no job when I first got here I lived in hotel. Now I have been living with daughter for about 4 months and not sure how to prove I have been here little over 6 months. How do I get help with getting divorce if husband is in another state, can he block me from getting a divorce?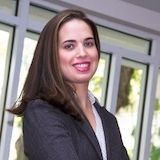 Do you have a Florida driver's license? If not, your daughter can testify to the fact that you have been a resident of Florida for over 6 months. As far as the divorce goes, you will need to serve him in Alabama. He cannot block you from getting a divorce. If he does not respond to the Petition for Dissolution of Marriage, you can file a Motion for Default, obtain a default, and proceed to a final judgment for dissolution. I recommend that you consult with an attorney regarding the particulars of your case. Many attorneys on here, including myself, offer free initial consultations. Best of luck!

Natalie Guerra-Valdes

(954)764-7878

nvaldes@valdeslawfirmpa.com

www.valdeslawfirmpa.com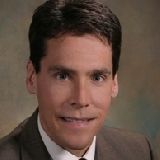 You can prove FL residency through testimony of a person who knows you and who has personal knowledge that you are a FL resident.