My ex-wife has been living with her boyfriend for 2 years. am I still responsible to pay her lifetime alimony ?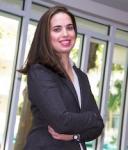 More facts are needed in order to properly advise you. Please note that the alimony laws will most likely be changing come July. I suggest that you consult with a family law attorney regarding the particulars of your case. Many attorneys on here, including myself, offer free initial consultations.

Natalie Guerra-Valdes

(954)764-7878

nvaldes@valdeslawfirmpa.com

www.valdeslawfirmpa.com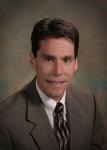 You can file a petition to eliminate the alimony if she is in what is defined as a supportive relationship.