If I pay child support can the mother leave the state with child?

It depends upon whether there has been an order entered by the court. If there is an order which says that you have shared parental responsibility, she has to get your written permission or a court order before she moves. If not, you could potentially force her to bring the child back by getting to an attorney immediately and filing a paternity action.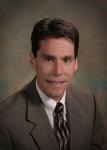 if there is a court order in place no, however you should petition the court to enforce your rights just to be sure.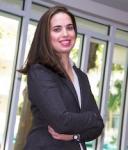 More facts are needed to answer this question. Were you married to the mother of the child? Are there any court orders regarding custody and visitation? You should consult with an attorney regarding the particulars of your case. Many attorneys on here, including myself, offer free initial consultations.

Natalie Guerra-Valdes

(954)764-7878

nvaldes@valdeslawfirmpa.com

www.valdeslawfirmpa.com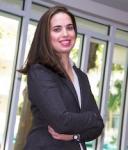 More facts are needed to answer this question. Were you married to the mother of the child? Are there any court orders regarding custody and visitation? You should consult with an attorney regarding the particulars of your case. Many attorneys on here, including myself, offer free initial consultations.

Natalie Guerra-Valdes

(954)764-7878

nvaldes@valdeslawfirmpa.com

www.valdeslawfirmpa.com