My daughter came home from a weekend with her dad saying she witnessed disturbing things. She is 2. I'm worried. Advice?
More details:
She witnessed her father harm me. I have a restraining order and full Custody, but he gets her every other weekend court ordered. I'm afraid he is letting her see things that are extremely inappropriate and I'm worried for her safety. What should I do?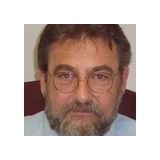 Keep a log of things that have supposedly happened. Eventually you may need to ask that a guardian ad litem be appointed to represent the best interests of your child. You need more than what the child says to do anything, independent proof is required. We try to do this through the guardian, but many times you will need other proof, depending upon what is alleged.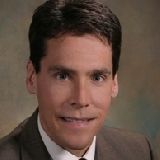 You are going to need corroboration of what the child saw so perhaps have the child talk to a counselor or specialist.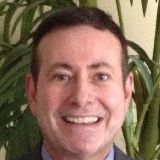 If this is really a safety issue you should call the abuse hotline. A child protective investigator will visit within 24 hours. 1800-96-abuse