Both my children are in a will in probate should they have a lawyer.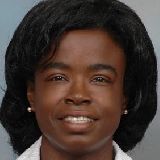 With the information you provided, it is difficult to say.

You should take a copy of the will and all correspondence to an experienced probate attorney in your area for an initial consultation. Ask all questions you have about the probate process and your children's rights under the will. Of course, as long as you don't sign a retainer, a consultation does not obligate you to retain the attorney for the probate matter.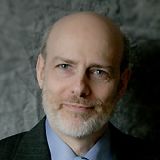 Generally a lawyer is not needed if you are a beneficiary under a Will. The Executor has a lot of work to do and will need at least 7 months (and maybe longer) to complete their work, that is, to gather the assets of the estate, transfer title and then arrange for distribution. You would need an attorney if you want to contest the Will. You might also need an attorney if you have evidence that the Executor is not acting properly. Otherwise, keep in touch with the Executor and your children should receive their appropriate distribution in due time.