Which takes priority the legal separation agreement or divorce decree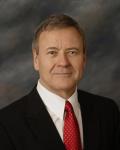 When a Decree of Divorce is signed by the Judge and filed with the clerk, the case is ended. If the divorce ended by agreement of the parties, the divorce decree will indicate that a divorce is granted to both parties. Usually, the grounds are incompatibility. The divorce decree can include specific terms of the divorce, or it can incorporate a separate document such as a legal separation agreement. The separation agreement must be filed with the decree and the terms in the agreement become the terms of the divorce.

If the parties signed a separation agreement that has never been filed with the court and the a divorce decree has been signed and filed with the court, the case is over and the documents filed with the court are the only ones that have any legal authority.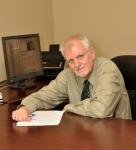 Question is unclear but as Mr. Heir states, the divorce decree would.