What do you do when you receive summons from court of common pleas that has no court date
More details:
Failure to make payments on loan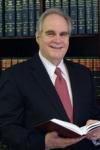 The Summons would not have a date for trial. Instead, when you receive the Summons, you have 20 days within which to file an Answer to the Complaint. If you fail to file an Answer, a default judgment is obtained against you.