I am acting Pro Se regarding a divorce my spouse filed in AR I have to file a Notice Of Hearing...What should it say?
More details:
I dont know what to put on it!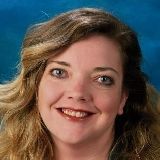 If the Notice of Hearing is deficient in that it does not satisfy certain due process requirements, your divorce probably will not proceed. I recommend consulting a divorce lawyer to handle your case for you. Good luck.