We received a summons of foreclosure, we answered the summons and were ordered to mediation. What happens next.
More details:
We want to keep our home but have been misled by our lender for nearly 2 years, they advised us to apply for a loan modification but keep dragging it out and now it appears we wont even be qualified after applying 4 times. We will do whatever we need to do to keep our home. Will mediation do us any good?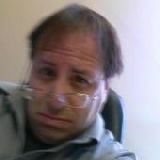 the next step in this convoluted dance is a mediation which isn't really a true mediation, where you will try to get a loan modification with someone who says they have decision making authority but they really don't. Confused? You need a good foreclosure defense lawyer.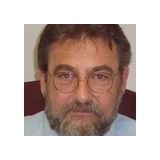 Go to mediation. It is best to hire an attorney.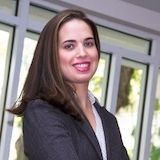 Unfortunately, foreclosure mediations are usually not fruitful, especially if you do not have an attorney. Many times, the bank will send a representative to the mediation that does not really have authority to settle the case or make any real settlement offers. I strongly recommend that you retain an attorney to defend this foreclosure action and advise you of your options. Many attorneys on here, including myself, offer free initial consultations.

Natalie Guerra-Valdes

(954)764-7878

nvaldes@valdeslawfirmpa.com

www.valdeslawfirmpa.com